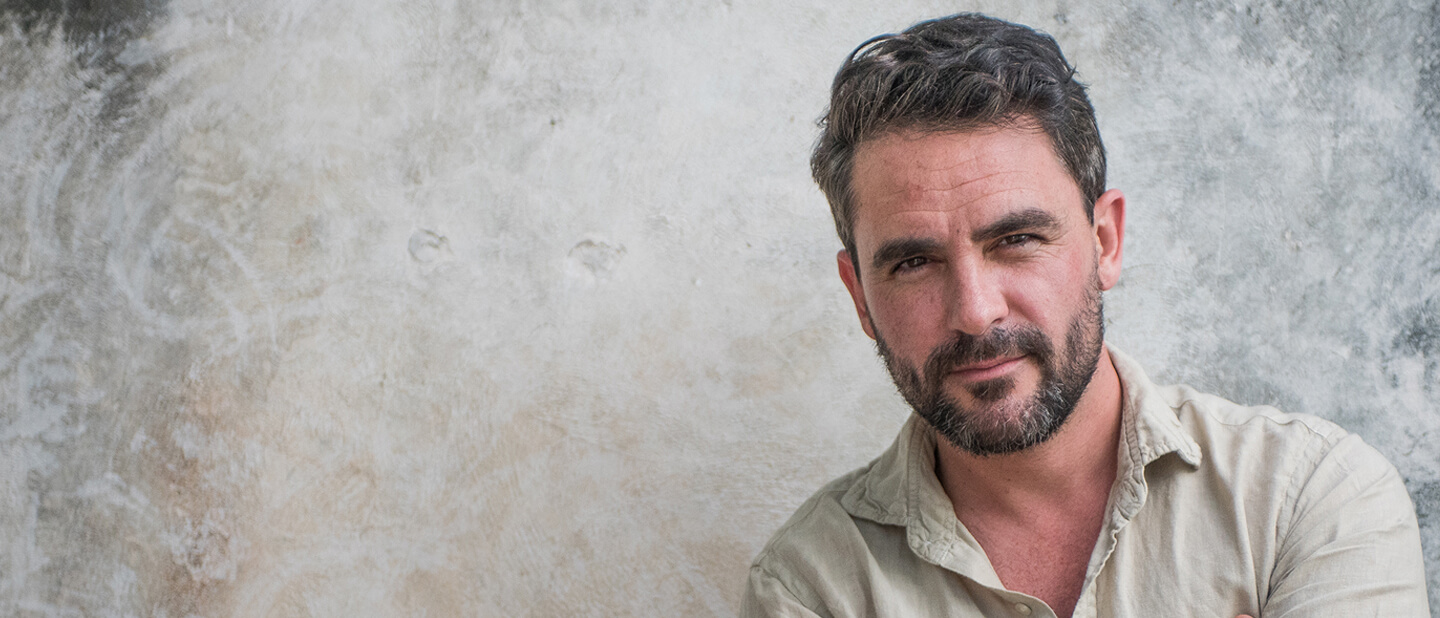 LEVISON WOOD
THE ART OF EXPLORATION
In Autumn 2022, join critically acclaimed author and explorer Levison Wood as he takes to the stage for his third UK tour.

In this entertaining two-hour one-man show, Levison shares his experiences and learnings from a lifetime of travel, from his army career and the front-lines of Afghanistan to his photo-journalism assignments in the Congo and Nepal, as well as world-renowned expeditions through some of the most testing environments on earth, including the Nile, Himalayas and the Arabian peninsula. Levison will reveal the lessons he has learnt on the road and how we can all benefit from applying the philosophy of travel and the Art of Exploration to our normal everyday routines, so we can achieve a positive mindset and get things done.

By sharing his fascinating anecdotes and honest experiences, along with photography and footage from his extensive travels, Levison hopes to inspire the audience to embark on their own journeys – whether through travel or day-to-day life.


Levison Wood is a best-selling author and photographer who has worked and travelled in over 100 countries & has written nine best-selling books. He has produced six critically acclaimed documentaries which have aired around the world. Levison is a Major in the British Army having served in the Parachute Regiment for 13 years.

Levison is an elected Fellow of both the Royal Geographical Society and the Explorers Club. He is an ambassador and patron for a number of charities including UNICEF, for which he a high-profile supporter. When not abroad, he lives in London.


"Britain's best-loved adventurer… he looks like a man who will stare danger in the face and soak up a lot of pain without complaint."
"Wood relishes the dangers of a journey… he's just the kind of guy you want with you on an adventure"
"Levison Wood has breathed new life into adventure travel."
"In the macho, adrenaline-fuelled arena of TV adventures, Levison Wood is that rare beast: the real deal."
PORTSMOUTH KING'S THEATRE
YARM PRINCESS ALEXANDRA AUDITORIUM